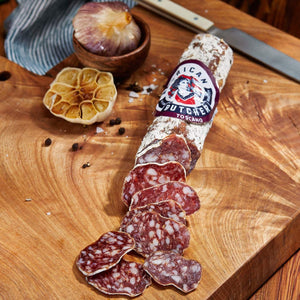 American Butcher
Toscano Salami
With a rich taste and peppery notes that don't overpower, our Toscano salami offers a rich, creamy, and slightly tangy mouthfeel.
Reviews
The Reviews Are In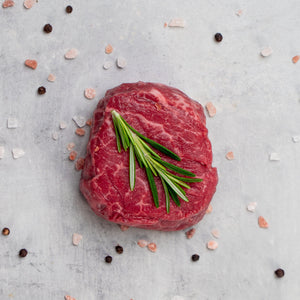 "I'm a father of 2 and love to grill. Cooking is not my forte but when I have the right meat, it's worth the wait. My 2 boys love Filet Mignon and this one blew their minds. I got it pretty much overnight and didn't have to think twice about the quality."
American Butcher
Filet Mignon
2 x 4oz, 6oz, or 8oz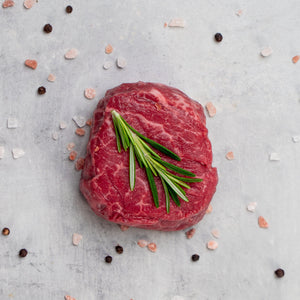 "Tastiest steak ever! Ordered two filet mignon steaks for a special Father's Day treat alongside beef burgers. The meat arrived well packaged and was the tastiest I have ever had! "
American Butcher
Filet Mignon
2 x 4oz, 6oz, or 8oz
"I'm a big time griller but never know where to find the best red meat. I finally ordered from Domestic Seafood, with doubts (since it's name has seafood in it), but I was proven wrong and absolutely delicious. I ordered 5 NY Strip Steaks and me and my boys had a feast! "
American Butcher
New York Strip Steak
12.0 oz
"I love when my husband grills these with his special blend BBQ marinade! Great for a backyard BBQ bash!!!"
American Butcher
Baby Back Ribs, a full rack!
2.0 lb