About
We are Domestic Seafood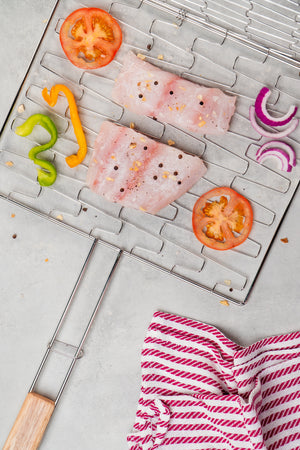 The freshest seafood on the net
local ۰ sustainable ۰ fresh
Domestic Seafood delivers the freshest bounty of the oceans, the richest steaks of the pasture & most innovative flavors of the kitchen straight to your door. From salmon to steaks, whether for date night to weekend cookouts, we've found the best and we're bringing it to you. Enjoy!
We know seafood
over 40 years experience in every box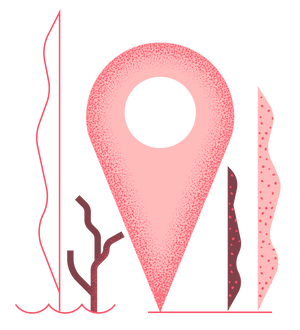 We're definitely not the new kids on the block. In the last 4 decades we've learned just about everything there is to know about...well, everything! The right fish, the right steak, the perfect way to smoke or cure, we've partnered with the pros to bring your world-class quality. Whether you're an experienced home chef or just getting started in the kitchen, you can trust Domestic Seafood to bring you a premium cut or catch - safe, fast, fresh and ready to impress.
Keeping it Fresh
#FreshlyFrozen
To our fishers, ranchers and chefs, food isn't just a business, it's a passion—they believe that if it's not done responsibly then it shouldn't be done at all. That's why our seafood, freshly cut meats, and chef-inspired artisan items are immediately frozen and delivered to you the next day, individually wrapped in eco-friendly packaging. Freshly frozen, at the peak of freshness. Just clean, flavorful food; delivered in a safe, healthy, sustainable way.
We've Got Fish
...and a whole lot more!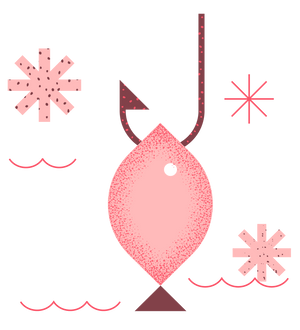 Through our extensive network of sustainable fisheries, artisanal chefs, and independent fishermen and ranchers, we've put together the volume and variety to meet needs big and small. Whether stocking up the kitchen or picking a handful of filets for dinner, you'll find no shortage of classic seafood staples, fresh, cured & seasoned meats, and unique artisanal foods among our vast, carefully curated selection.
From a Fisherman Near You
Better for the earth, better for you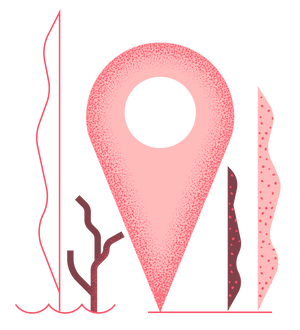 From Maine to Louisiana, the Pacific Northwest to the Atlantic seaboard—and the pastures & prairies in between—we've spent the last 40 years seeking, vetting and working with America's most extraordinary purveyors of sustainably sourced meat and seafood, bringing you the freshest foods, straight from the source, as they become available. It's not just the more Earth-friendly option, it's also better tasting and better for you.
Purveyors
Meet our Purveyors
Our trusted fisherman and ranchers are at the heart of everything we do. No one knows seafood & meat like the men and women we've worked with for the last 40 years, and it's thanks to their dedication and expertise that we can bring you the most premium catches and cuts available.
Meet the Crew
We Deliver
From port to plate in as little as 24 hours
It's really that simple. Our seafood & meat are flash-frozen at the peak of freshness and delivered to you in as little as 24 hours. Individually sealed in the highest quality eco-friendly packaging to ensure it remains fresh from start to finish. At Domestic Seafood, we bring great food home.