Reviews
They'll Eat & Tell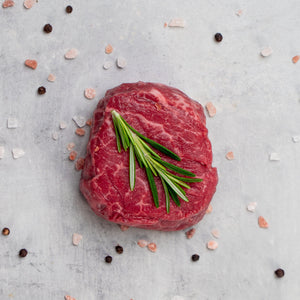 "I'm a father of 2 and love to grill. Cooking is not my forte but when I have the right meat, it's worth the wait. My 2 boys love Filet Mignon and this one blew their minds. I got it pretty much overnight and didn't have to think twice about the quality."
American Butcher
Filet Mignon
2 x 4oz, 6oz, or 8oz
"Delicious! the best fresh fish I have ever bought online, it has a buttery flavor and it is very nutritious"
Inland Seafood
Chilean Seabass
6.0 oz
"I'm a big time griller but never know where to find the best red meat. I finally ordered from Domestic Seafood, with doubts (since it's name has seafood in it), but I was proven wrong and absolutely delicious. I ordered 5 NY Strip Steaks and me and my boys had a feast! "
American Butcher
New York Strip Steak
12.0 oz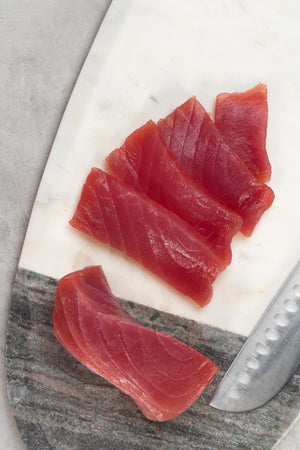 "These tuna steaks are spectacular. Domestic Seafood is my go to for any type of fish, scallops, and seafood. The quality is always incredible, and freshness of the fish is always better than getting fish from the grocery store."
Inland Seafood
Yellowfin Tuna Steaks
6.0 oz
"I love when my husband grills these with his special blend BBQ marinade! Great for a backyard BBQ bash!!!"
American Butcher
Baby Back Ribs, a full rack!
2.0 lb